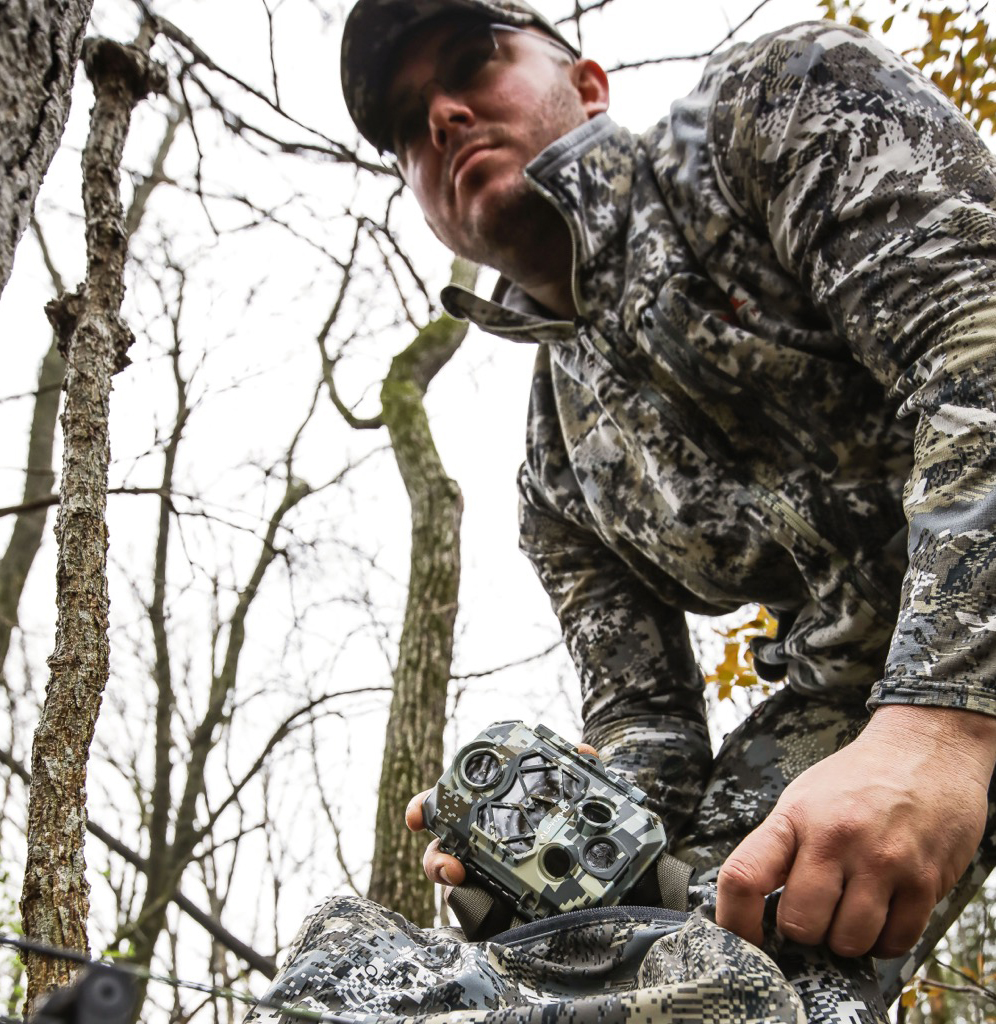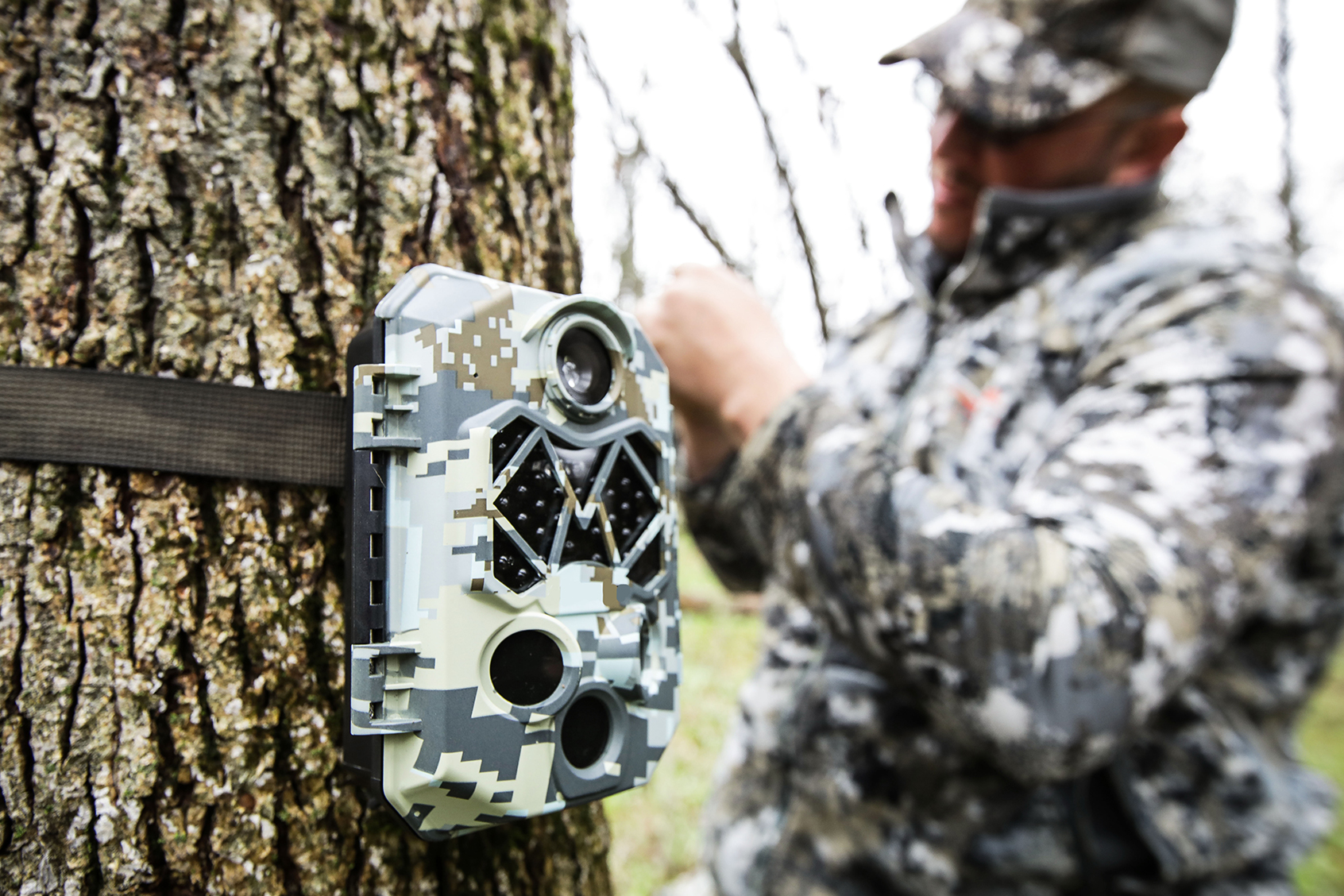 Black Gate Hunting Products had one mission in mind when starting their own line of products, which was bring quality products at an affordable price. Our brand started when we began making "hay bale" style blinds around 8 years ago. This style was perfected and we wanted to make a version that anyone could put together and that it looks as realistic as possible.
With the obsession of our team running scouting cameras 365 days a year, we decided to create our own units with the exact specs we wanted. The cameras we have developed are of the highest quality in its price range.
Being undetected by wildlife is so crucial! At Black Gate Hunting Products, this is what we design our products to do.
OUR MISSION
At Black Gate Hunting Products we have one simple mission. This is to help hunters get closer to game with the utilization of our scouting cameras. We want to make these products easy to use, affordable, and at a very high quality.
GET HIDDEN AND SCOUT YEAR-ROUND WITH BLACK GATE HUNTING PRODUCTS!