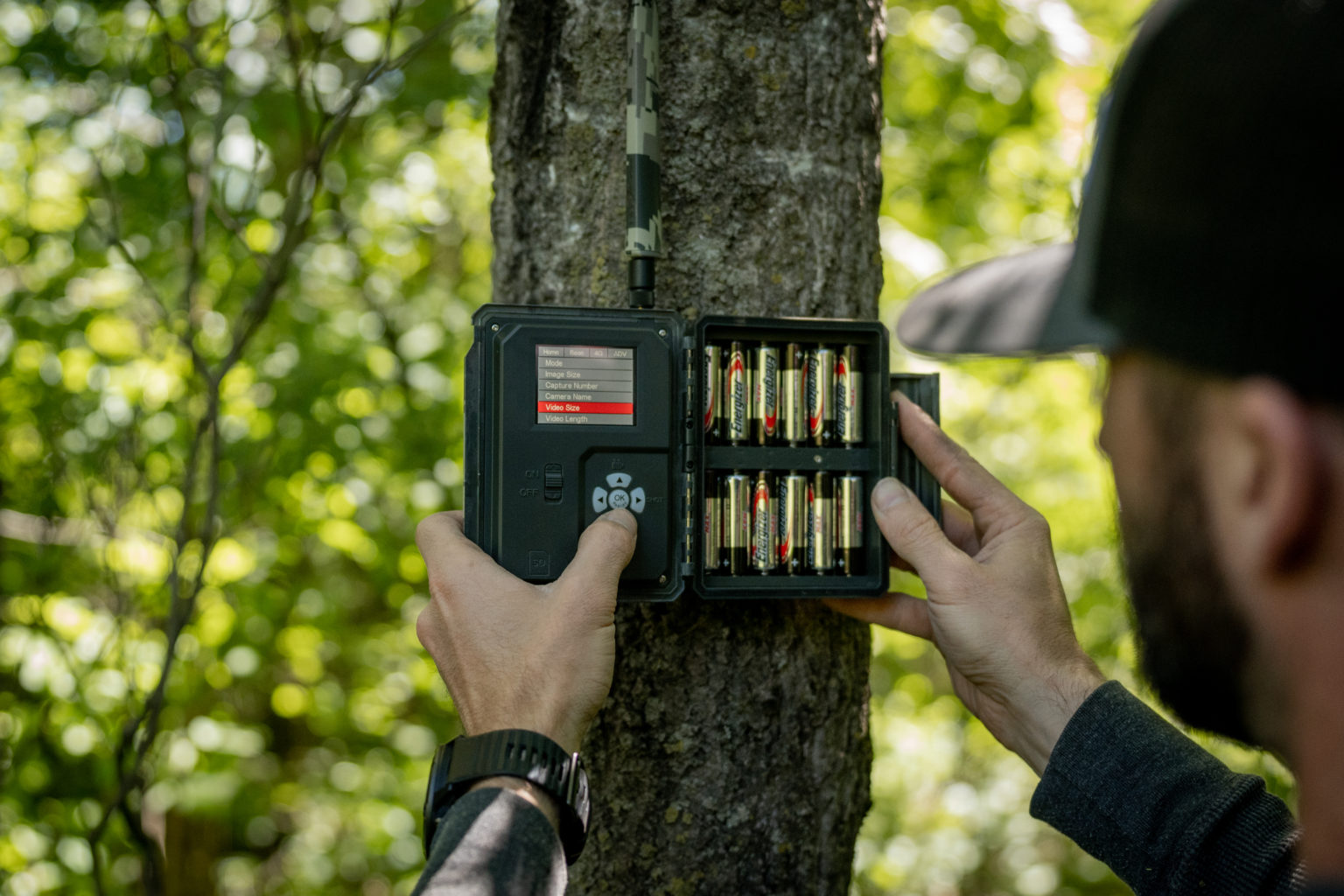 We Reward Brand Loyalty & Commitment
Requiremements
The requirements to be a Pro Staff Member are to ensure the highest quality of brand awareness that meets our moral and ethical guidelines here at Black Gate Hunting Products.
Must be at least 18 years of age.
Provide proof of professional standing in the hunting industry.
Engage on social media promoting Black Gate Hunting and the products they use.
Provide professional photos in the field of our products.
Only promote Black Gate Hunting cameras and products. No prompting or using competitors' products even in separate social media posts or videos.
Have no domestic violence or hunting violations in any state or country.
Pro Staff Application
If you are interested in being a part of our Pro Staff Team, please feel out the form below and we will be in touch if your application is approved.